OpenText™ | Blogs
11.12.2018
EN
OpenText™ "How to decrease shopping cart abandonment using AB testing"
One of the most common challenges e-tailers face today is high cart abandonment rates. According to a 2017 Baymard study, the average cart abandonment rate is just over 69%. Without a doubt, the high abandonment rate signifies a serious disconnect between visitor expectations and their actual online buying experience.
So the question then becomes, what is causing that disconnect? According to Baymard's study, there are several factors that contribute to high abandonment rates, but the handful of influencing factors that stand out to me are extra costs (think shipping, taxes, fees), lack of transparency related to total order cost, lack of trust and the returns policy. While there are many other possible factors as to why a visitor may abandon their cart, this research gives us a good idea of where to focus our attention initially in order to decrease cart abandonment.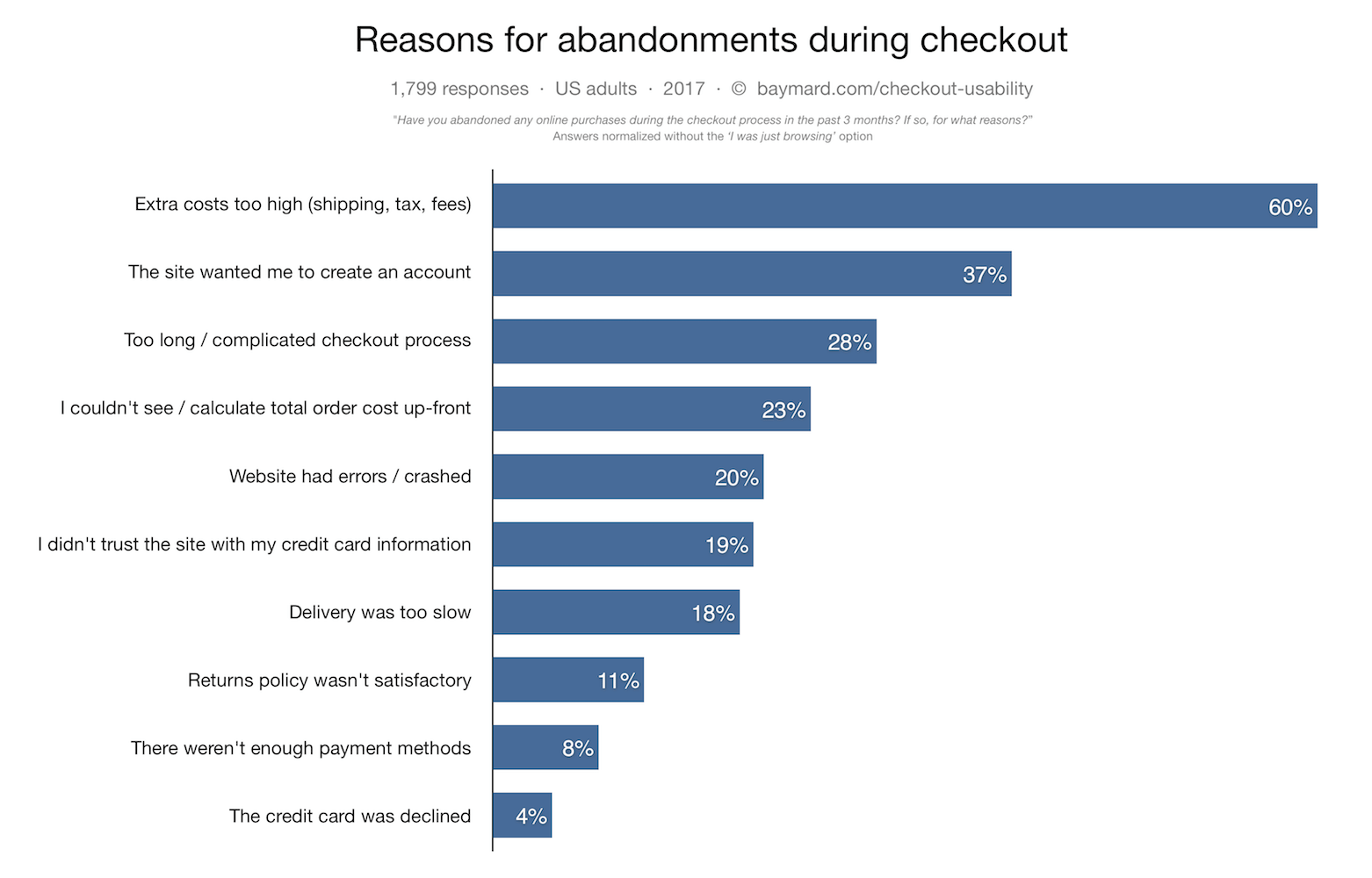 Here's some of the things you should expect in the best content management systems.
As I mentioned in a previous blog, a great way to improve online metrics such as cart abandonment is through regular AB testing. AB testing allows us to address these customer pain points head on by testing different iterations of page elements that may be causing the disconnect between customer expectations and the buying experience.
In this blog, we'll explore specific elements you can AB test within your shopping cart to start decreasing abandonment today. Let's get started.