Thomas Pollinger
13.12.2018
EN
OWUG Plug-Ins: Webservice Tester
Title: Webservice tester
Compatibility: 16.0+ (and latest 11.2.2)
Description:
It is a sneak preview until the next WSM-Camp 2019.
This plugin is used for quick and easy checking of how and what the web service delivers for each query. This enables you to quickly and easily process the results within a plug-in.
Multilingual user interface.
and many other small features.
Accessibility:
Smart Edit
Smart Tree
Server Manager
Asset folder
Developed by: Thomas Pollinger
Download: shortly available
Screenshots: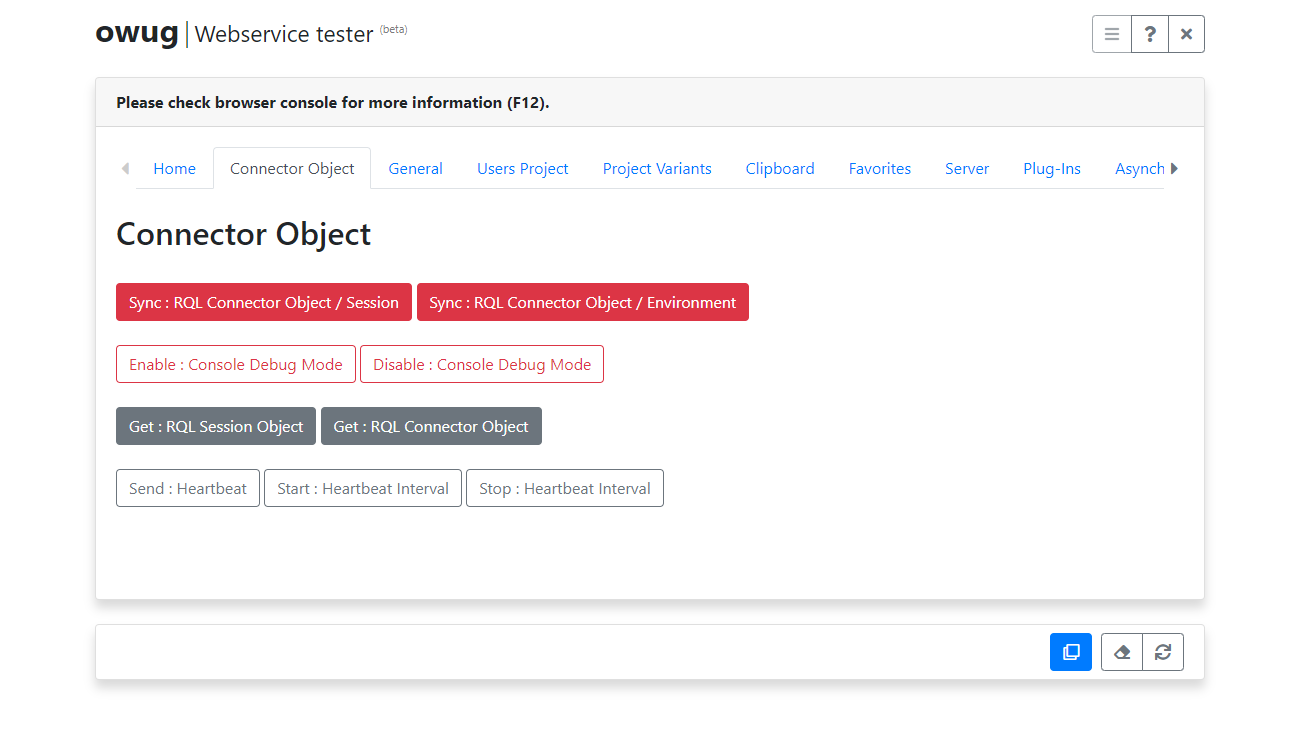 Article:
n/a
---
Über den Autor:
Thomas Pollinger
... ist Senior Site Reliability Engineer bei der Vodafone GmbH in Düsseldorf. Seit dem Jahr 2007 betreut er zusammen mit seinen Kollegen die OpenText- (vormals RedDot-) Plattform Web Site Management für die deutsche Konzernzentrale.
Er entwickelt Erweiterungen in Form von Plug-Ins und PowerShell Skripten. Seit den Anfängen in 2001 (RedDot CMS 4.0) kennt er sich speziell mit der Arbeitweise und den Funktionen des Management Server aus.